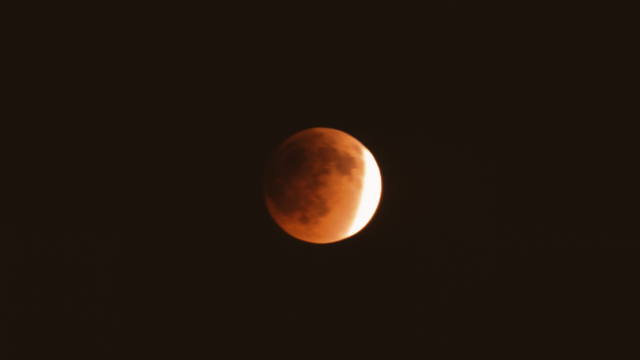 The Eclipse Foundation, the organization that oversees development of the Eclipse development environment, has a new member: Microsoft announced Tuesday that it is joining so that it can more easily collaborate with the Eclipse community.
Simultaneous with that move, the company open sourced its Team Explorer Everywhere plugin for Eclipse, which allows Eclipse users to use Team Foundation Server for their version control and bug tracking. The code is now up on GitHub. The Team Explorer Everywhere plugin joins the Azure Toolkit for Eclipse, which is already open source.
To further streamline integration with Microsoft's services for Eclipse users, there is new support for Codenvy in Visual Studio Team Services. With the Codenvy extension, VSTS can generate an Eclipse workspace on demand, quickly setting up a virtual machine with all the right plugins and build tools to work on a project. Codenvy VMs can also now be provisioned on Azure thanks to a new Codenvy VM in the Azure Marketplace.
Read 1 remaining paragraphs | Comments