The Xbox One is about to become a development platform for everyone. With this summer's anniversary update, developers creating UWPs will be able to turn their Xbox Ones into a development unit and use them to debug and test applications, and all they'll need is a Windows developer registration (a one-off $19 for individuals, $99 for corporations).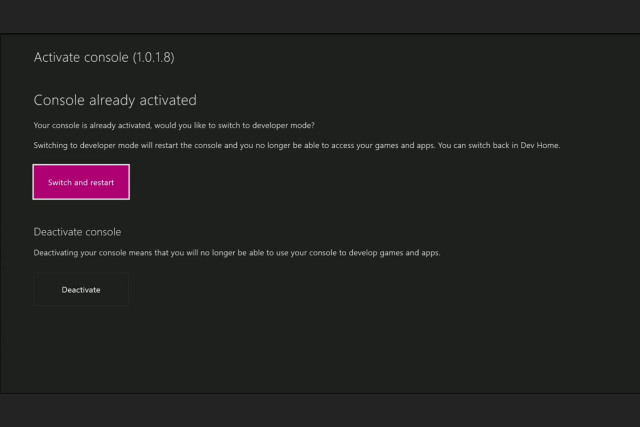 But there's one category of application that they won't be able to write: games. Microsoft already has schemes for creating games on Xbox, with its existing partner program and independent developer scheme, ID@Xbox. Any developers that want to submit UWP games will have to be a member of ID@Xbox. While that doesn't cost anything, it's also not open to everyone in the way that Windows developer registration is. Companies have to be approved for ID@Xbox and subsequently agree to an NDA.
This stands in contrast to desktop Windows, where UWP games are open to any developer, and Microsoft is doing its best to actively encourage their development. The company is making UWPs in Windows 10 better for gaming in the Anniversary Update, by giving developers control of v-sync and access to G-Sync and FreeSync, the adaptive frame rate technology from Nvidia and AMD, respectively.
Read 4 remaining paragraphs | Comments