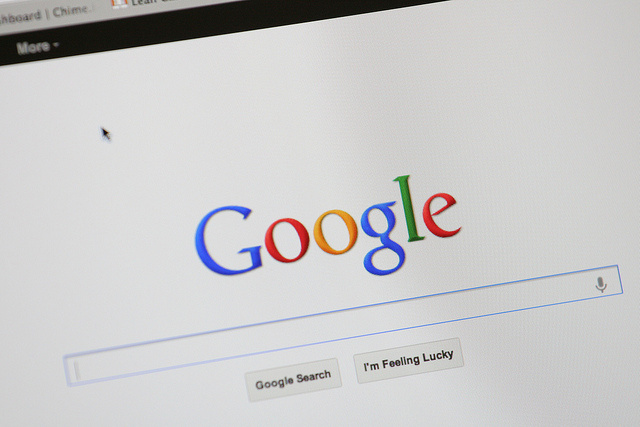 Microsoft has withdrawn its regulatory complaints against Google across the globe—a matter of months after Redmond retreated from its fight over the ad giant's alleged abuse of dominance in the search market in Europe.
A spokesperson for the European Commission's competition chief Margrethe Vestager confirmed to Ars that her office was aware of Microsoft's decision to back out of the case.
"The Commission takes note of the announcement. We continue to investigate the conduct of Google as part of our ongoing formal probes, based on the facts, the evidence and EU law. The substantive analysis in an antitrust case is not affected by the number of complainants nor their identity," Brussels' spokesperson Ricardo Cardoso told Ars.
Read 5 remaining paragraphs | Comments