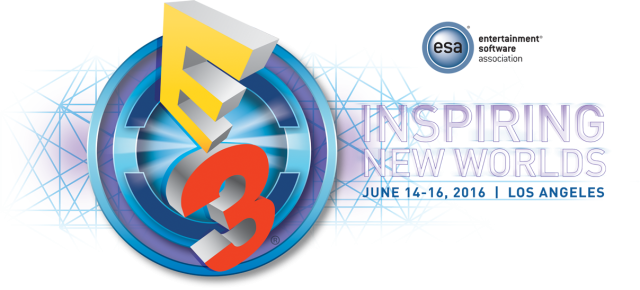 The Electronic Entertainment Expo may be a bit smaller this year, thanks to some high-profile publisher departures. But that doesn't mean the show overall won't be the same loud, in-your-face cavalcade of big-name game announcements and demos that it always is. Oh, and the gaming public will be right outside the doors this year, which should amp up the excitement a bit.
This year's E3 has the added potential of a heavily rumored new console announcements from Microsoft (and an actual mid-cycle upgrade announcement from Sony). And then there's virtual reality, which is poised to be a major presence once again now that big-name hardware is starting to get into consumers' hands.
Here's a quick round-up of what we're expecting, hoping for, and skeptical of seeing from the moment the pre-show press conferences start on Sunday to the end of the show on Thursday.
Read 25 remaining paragraphs | Comments