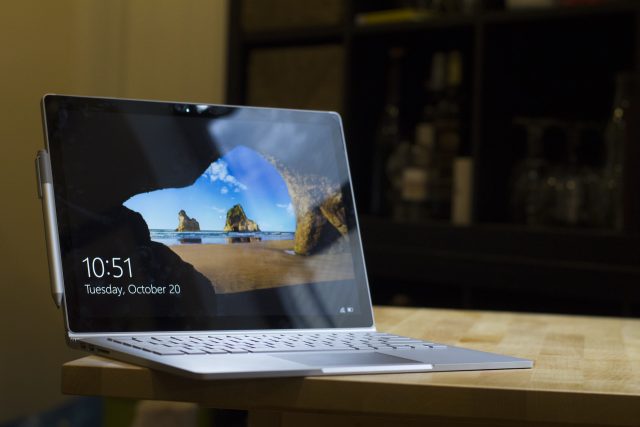 Microsoft is continuing to expand. At its Worldwide Partner Conference in Toronto, Microsoft announced new ways that its all-important partners can sell not just the company's software but also its hardware as it seeks to grow its Surface business.
At Surface's initial release, it was sold strictly as a consumer offering, available only from consumer retail outlets. As the product has grown more successful and better defined, Microsoft has expanded its sales channels to include a wider range of retailers, business suppliers, and earlier this year the "Surface Membership Plan" rent-to-own offering. Today, the company added "Surface as a Service," a new leasing scheme that allows Surface hardware to be bought alongside Office 365 and Windows 10 subscriptions. The company says that customers of this scheme will have access to the latest hardware and faster device refresh cycles.
The expanded availability and better products has already seen the Surface business grow; Microsoft says that it has gone from generating $1 billion a year in revenue to $1 billion a quarter.
Read 2 remaining paragraphs | Comments